There will be a lot of Gordon Ramsay on FOX this week with MasterChef still going on and Hell's Kitchen starting.
Pick of the Week
Breaking Bad



Breaking Bad
Channel: AMC
Time: 10/9c
Starring: Bryan Cranston, Aaron Paul, Anna Gunn, RJ Mitte, Dean Norris, Betsy Brandt, Bob Odenkirk, Giancarlo Esposito, Jonathan Banks
Premieres: Sunday, July 17
Trailer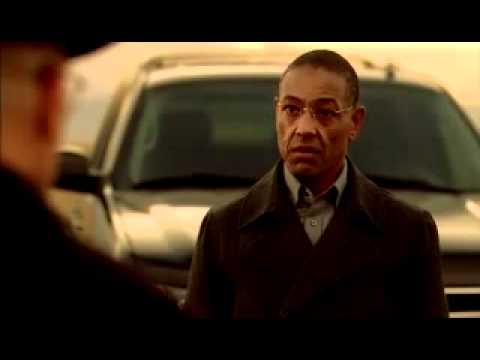 Synopsis: Jesse started using again, Walter did something extreme to save his life, and Walter's wife Skyler really wants to get involved in the business.
My Take: This is the best show on television. It is super intense and crazy good.
__________________