The most interesting movie released this week is not in the wide releases, but in the limited releases. It is the horror film Rubber about a killer tire. Yes, you read that right. It is getting good reviews. Craziness!
Nationwide Releases
Source Code
Directed: Duncan Jones
Starring: Jake Gyllenhaal, Michelle Monaghan, Vera Farmiga, Jeffrey Wright
Trailer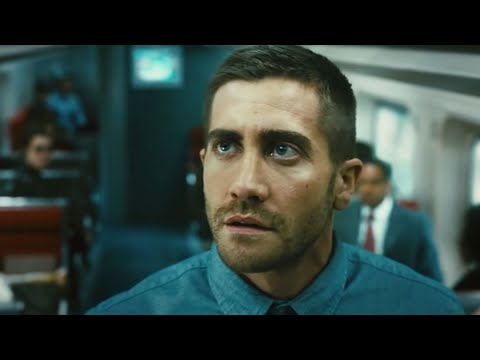 Synopsis: A guy relives the same 8 minutes over and over again so he can find the bomber of a commuter train.
My Take: Twisty, mind-bending stuff from an awesome director and you get to stare at Jake Gyllenhaal. Win win!
 RT Score: 92%
RT Consensus: Finding the human story amidst the action, director Duncan Jones and charming Jake Gyllenhaal craft a smart, satisfying sci-fi thriller.
___________