Since I'm bad about putting up new music releases each week and sometimes some weeks just don't have anything good to release, I thought I'd change it up and go over the good stuff that was released in the past month. Here is some interesting stuff that was released in March.
Dancy Pants
Artist: Goldfrapp
Album: Head First
RIYL: Groove Armada, Little Boots, Dragonette, Lady Gaga, Hot Chip
Goldfrapp's music ranges from dance synth pop to ambient mood music. This album seems to be a combination of the two. The first single sounds like something that is straight out of Xanadu though.  The rest of the album varies from that a bit, but it is a fun first single.
Video: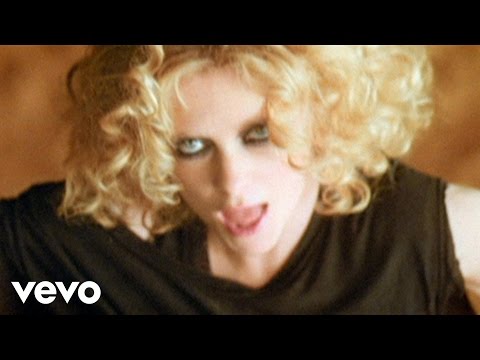 ˜