This weekend, you can watch stuff blow up or be possessed by demons. Your choice!
Nationwide Releases
The Mechanic
Directed: Simon West
Starring: Jason Statham, Ben Foster, Donald Sutherland, Tony Goldwyn, Jeff Chase, Mini Anden
Trailer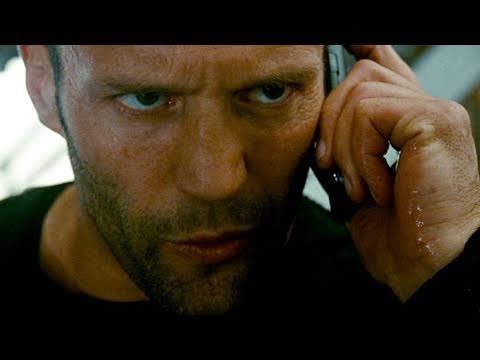 Synopsis: A master assassin trains a newbie assassin while tons of things blow up around them on their assassin adventures.
My Take: It is a remake of a Charles Bronson movie I've never seen, but I'd much rather watch Jason Statham than Charles Bronson any day.
RT Score: 48%
RT Consensus: Jason Statham and Ben Foster turn in enjoyable performances, but this superficial remake betrays them with mind-numbing violence and action thriller cliches.
___________