This week there are two alien invasion movies. One deals with it more traditionally while the other is an animated movie where aliens want to take moms. The other major movie is a retelling of  Red Riding Hood but with some kind of Twilight twist with werewolves.
Nationwide Releases
Battle: Los Angeles

Mars Needs Moms

Red Riding Hood
Battle: Los Angeles
Directed: Jonathan Liebesman
Starring: Aaron Eckhart, Michelle Rodriguez, Ramon Rodriguez, Bridget Moynahan, Ne-Yo, Michael Peña
Trailer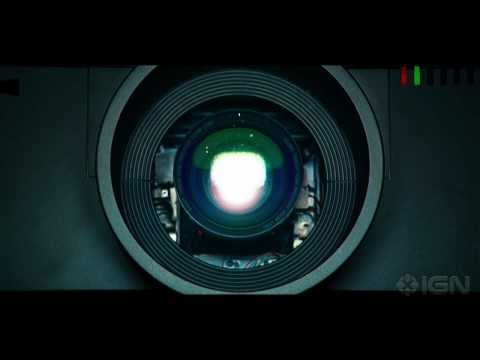 Synopsis: Aliens invade and people run around!
My Take: I find invasion movies very entertaining, but usually if they focus on some key characters reacting to it. This looks like mostly a bunch of people running away from the aliens, but no one in particular to root for.
RT Score: 34%
RT Consensus: Overlong and overly burdened with war movie clichés, Battle: Los Angeles will entertain only the most ardent action junkies.
___________